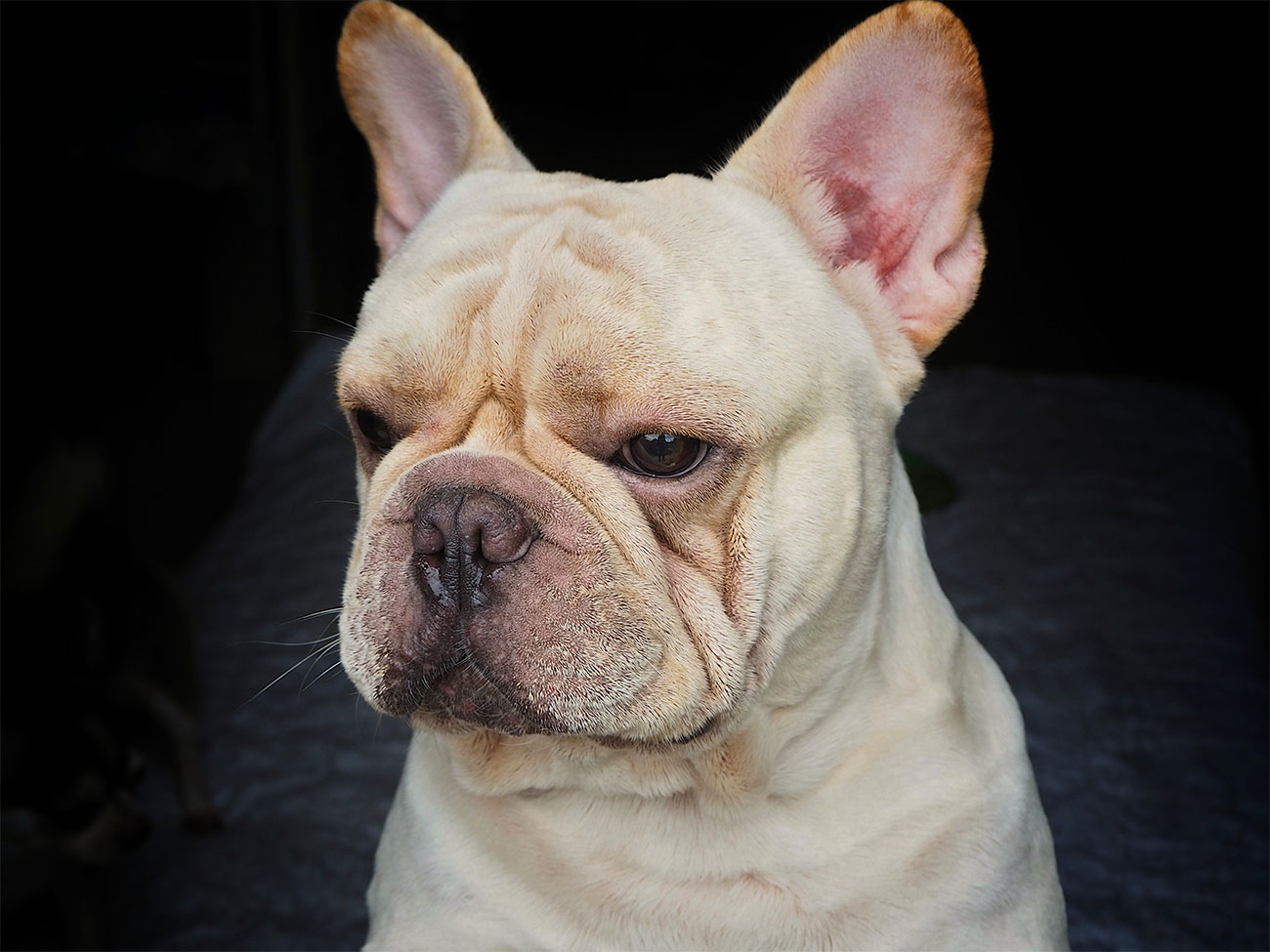 As a part of our patients' comprehensive health care, we're proud to offer a wide variety of surgical services to cats and dogs. Whether your pet will be undergoing a routine procedure like a spay or neuter surgery or needs a more complicated procedure, we understand that having a pet undergo surgery can be quite stressful.
At Brookview Animal Hospital, our staff is highly skilled and experienced in performing veterinary surgery, and you can rest assured that your pet will be in good hands. Additionally, we're always happy to answer any questions you might have regarding your pet's procedure or the health and safety precautions taken before, during, and after your pet's surgery to ensure a successful operation.
Pet Surgery Services in Parma
We provide a comprehensive list of surgical services for our patients in Parma, including both routine and more complex procedures.
We provide a variety of general surgical services from spay and neuter surgeries to tooth extractions and wound repairs.
We're fully equipped and experienced in performing a variety of soft tissue surgeries. These include wound repairs, stomach surgery, the removal of lumps and bumps, biopsies, foreign object removal when a pet accidentally ingests an undigestible object, and more.
There are a variety of orthopedic surgeries available for pets with pain or limited mobility as a result of a musculoskeletal disease, condition, or deformity. If your pet struggles with hip or elbow dysplasia or another issue, surgery might be the best treatment option. Our veterinarian can talk with you about whether orthopedic surgery is the right choice for your pet.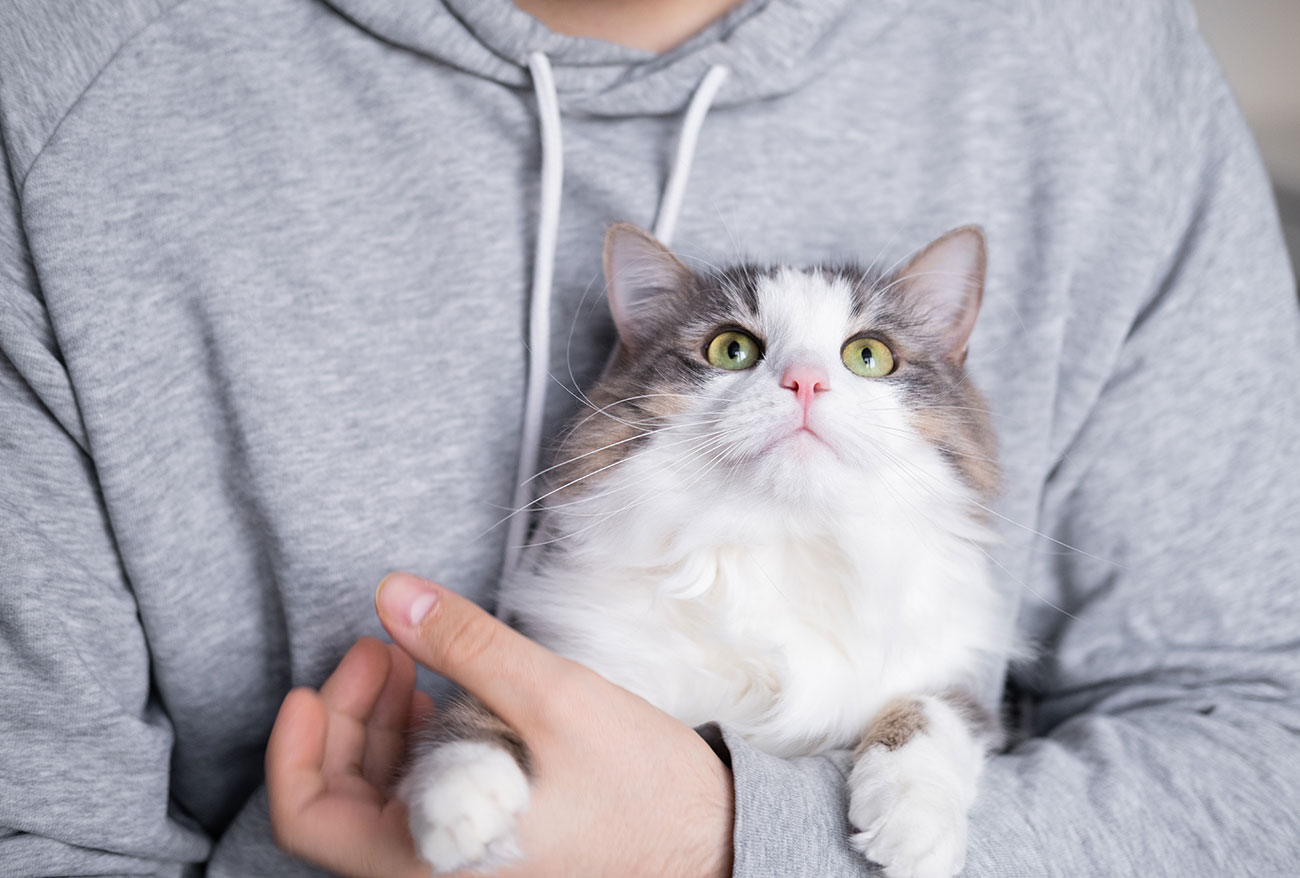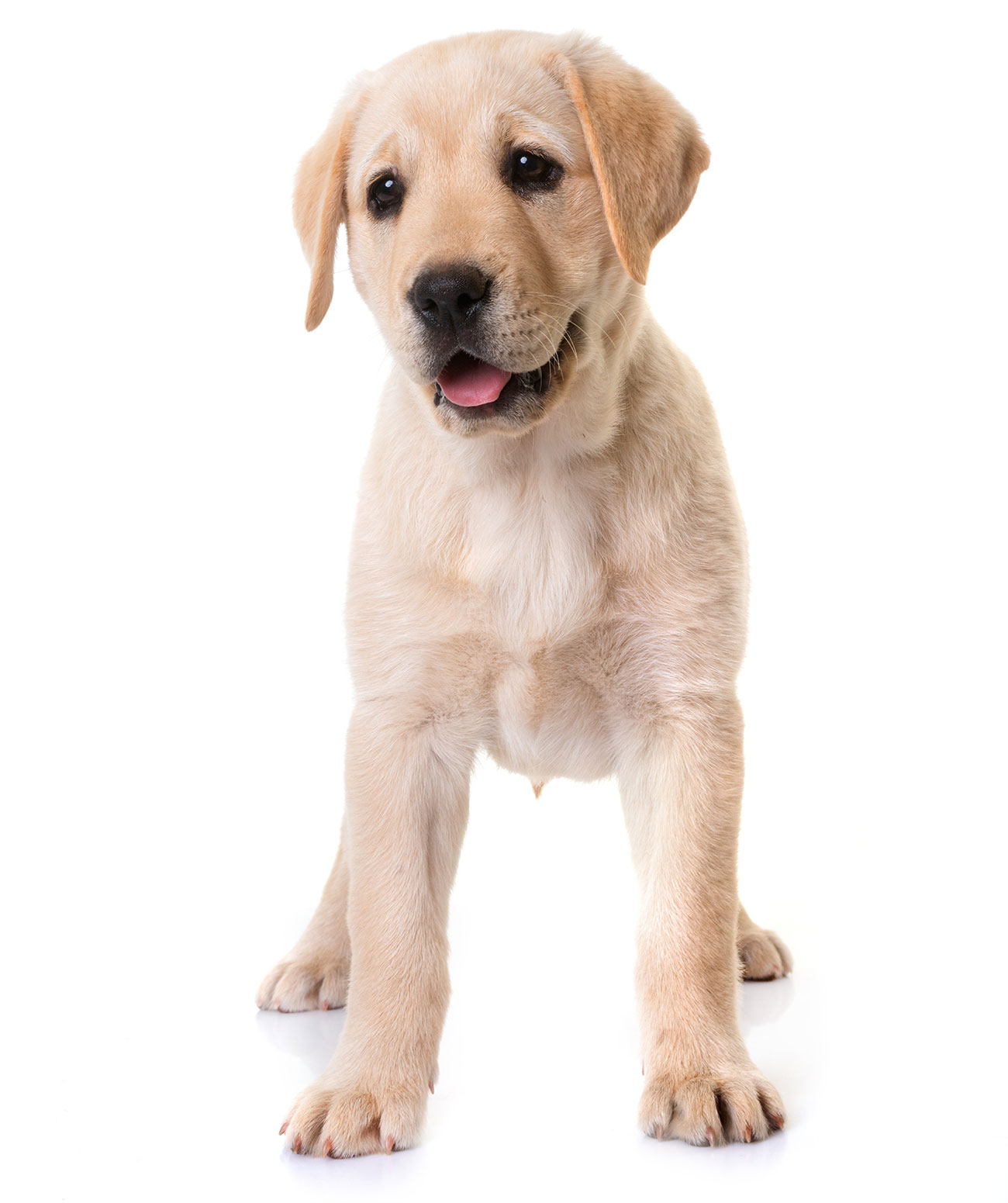 What to Expect When Your Pet Needs Surgery
We take every precaution before, during, and after your pet's procedure to ensure their health and safety. Before your pet's operation, we'll perform a complete physical examination and might also recommend running a blood chemistry panel so we can be certain your pet is healthy enough to undergo general anesthesia. We'll also provide you with pre-operative instructions for limiting your pet's food and water intake prior to the appointment and administering any medications, if necessary.
During your pet's surgery, we use only high-quality medications and top of the line health monitoring equipment to ensure a smooth procedure. We'll continuously monitor your pet's vital signs take measures to limit pain and accelerate recovery time.
Following surgery, we'll notify you when your pet is ready to return home and provide you with post-operative instructions including wound care, medication administration, activity restriction, and more.
Contact Brookview Animal Hospital to Schedule Your Pet's Procedure
To learn more about our surgical services or to ask about an upcoming procedure, we welcome you to contact Brookview Animal Hospital. Our staff will be happy to discuss any questions or concerns you might have. We look forward to helping your pet live a long, healthy life!