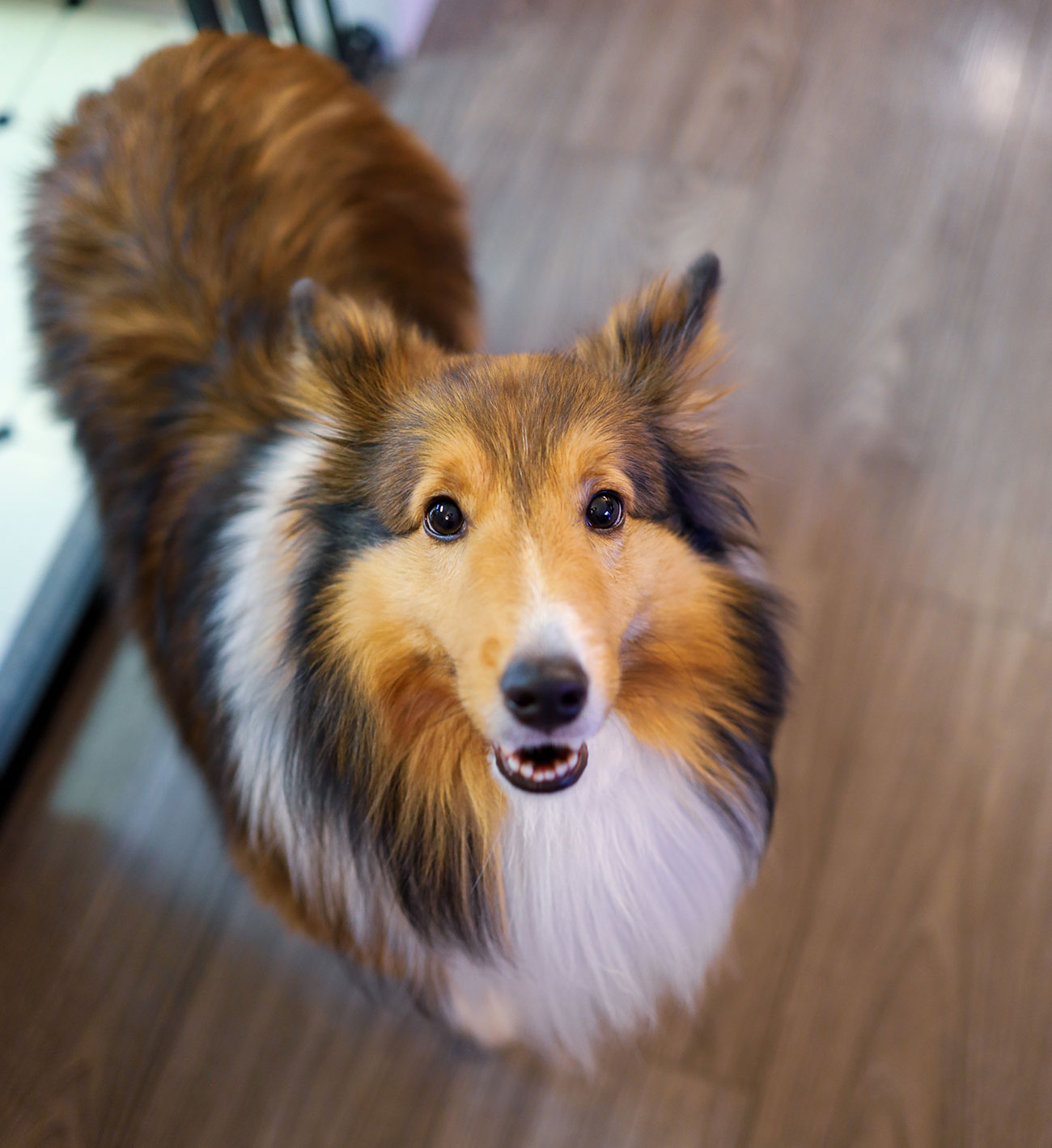 Advancements in veterinary medicine occur constantly, and one of the most significant was the arrival of laser surgery for pets. Rather than making incisions with a scalpel the traditional way, laser surgery uses a high-level laser to create precision incisions during a variety of veterinary procedures. With laser surgery, most procedures can be performed more safely, are less-invasive, and require a shorter recovery time for most pets.
Our veterinary surgical team at Brookview Animal Hospital in Parma is pleased to have been providing laser surgery, with skill and experience, to patients for more than a decade.
Benefits of Laser Surgery
Although laser surgery is usually slightly more expensive than surgeries performed the traditional way with a scalpel, it has several benefits that make it worth the extra investment. Some of these include:
For our patients' safety and comfort, every laser surgery performed at Brookview Animal Hospital includes preoperative blood screening, anesthetic patient monitoring, and preoperative, intra-operative, and postoperative pain medications.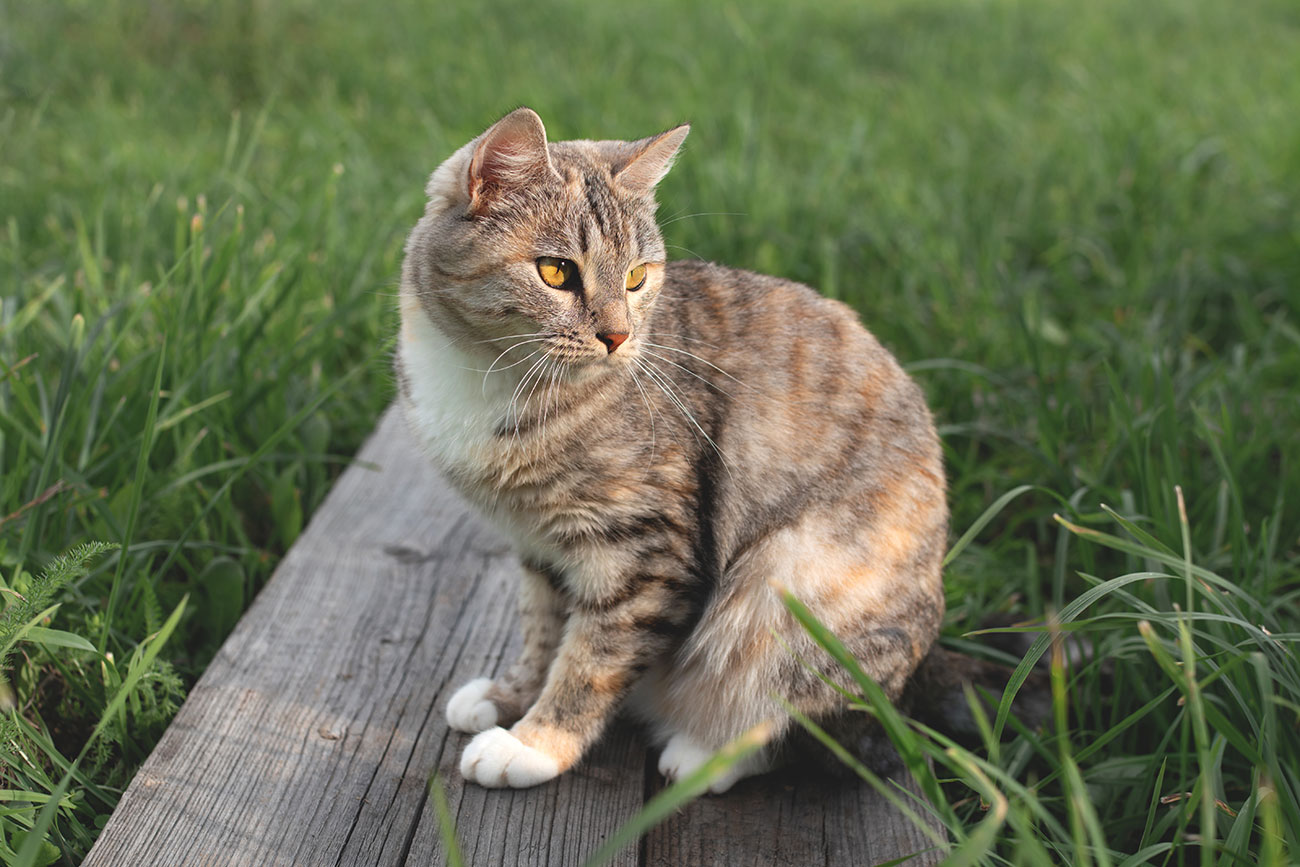 What to Expect When Your Pet Needs Surgery
Before your pet's surgery, we'll perform a complete physical examination and a preoperative blood screen to check your pet's organ function and general health. This ensures your pet is healthy enough to undergo the procedure at hand.
We will also provide you with instructions for preparing your pet for the day of surgery. This might include food and water restriction and the administration of medications before surgery.
For your pet's safety and comfort, we use only high-quality medications and the most advanced laser surgery tools available. Throughout your pet's procedure, we'll continuously monitor their condition and vital signs using state-of-the-art patient monitoring equipment (EKG, blood pressure, and pulse oximetry for blood oxygen saturation and end tidal Co2).
Whether pets are allowed to return home on the same day as a surgical procedure depends on the extent of the operation. Following surgery, we closely monitor our patient's immediate recovery and keep you updated throughout the process. We'll notify you as soon as your pet is awake and stable enough to return home.
Before discharging your pet, we'll work with you to schedule any necessary follow-up exams and provide you with thorough aftercare instructions. These might include directions for administering medications, caring for your pet's incision site, restricting activities, and being vigilant for signs of possible complications or reactions to medication.
We want your mind to be at ease, so we are always happy to answer any questions you might have or talk with you about your concerns before or after your pet's surgery.
Learn More About Laser Surgery for Pets in Parma
If your pet needs an operation, we strongly encourage you to ask about the availability of laser surgery procedures. When you choose laser surgery, your pet will have less pain and a faster recovery time. To learn more, contact Brookview Animal Hospital in Parma.