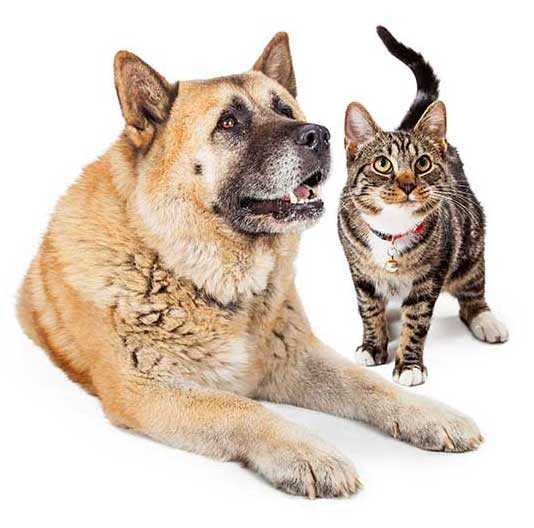 Welcome to
Brookview Animal Hospital
Brookview Animal Hospital is a full-service veterinary medical facility, located in Parma, OH. Our professional and courteous staff at Brookview Animal Hospital seek to provide the best possible veterinary care for our highly-valued patients.
We are committed to promoting responsible pet ownership, preventative health care and health-related educational opportunities for our clients. Brookview Animal Hospital strives to offer excellence in veterinary care to Parma and surrounding areas.
This is just a request for an appointment & is not an automatic process. Within 2 business days of receiving your request, we will contact you to confirm a date & time that is as close to your request as possible.
This form should only be used for requesting appointments that will take place at least 7 full business days after the time of the submission of this form.