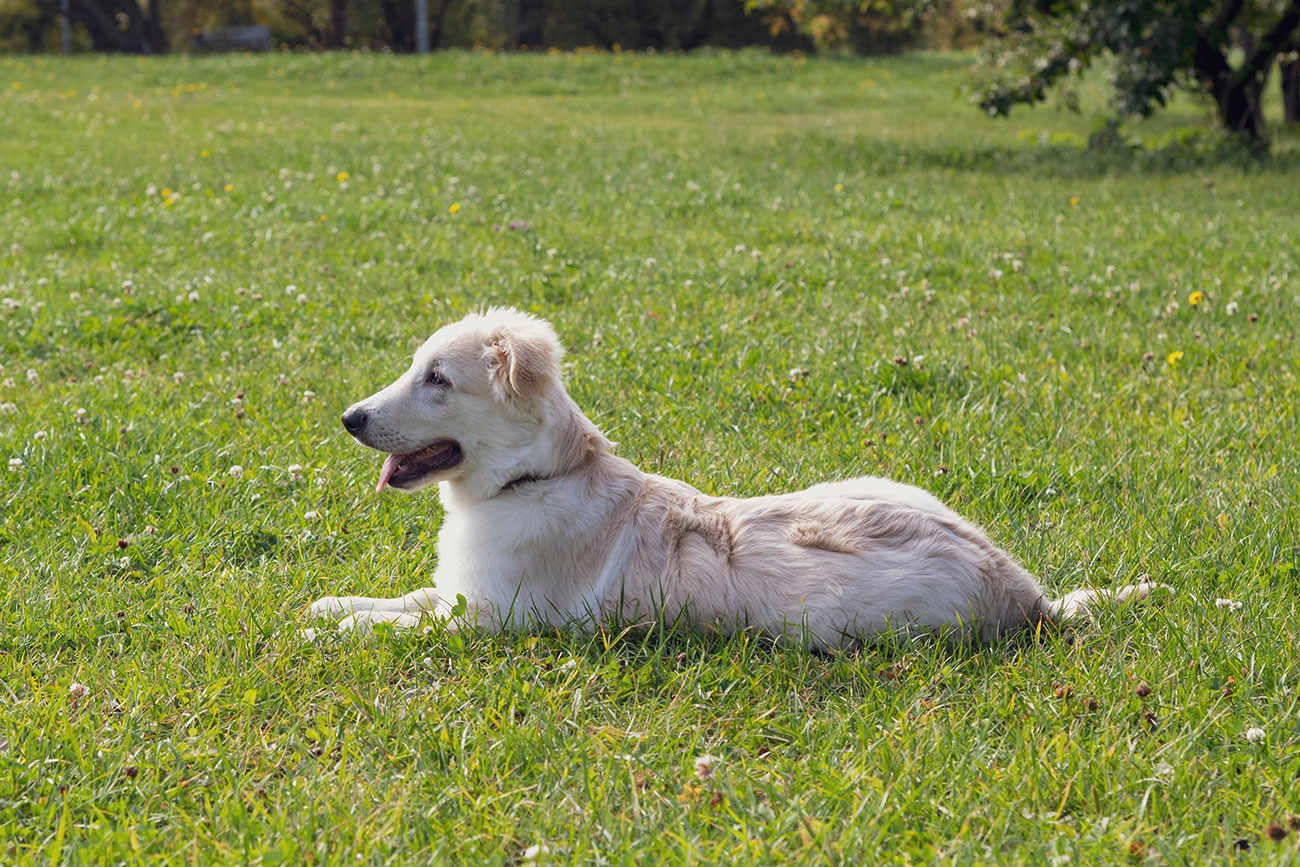 When pets are ill or injured, it can often be difficult to pinpoint the underlying cause of disease or to determine the extent of an injury without taking a look inside the pet. Before x-ray technology and diagnostic imaging were available, veterinarians often had to resort to exploratory surgery to determine what was making a pet sick. Today, we're able to use radiology to evaluate a pet's internal structures, diagnose illness, and accurately treat disease.
X-rays (also called radiographs) are images produced using x-ray radiation. These pictures allow our veterinarians to look inside our patients – without the need for exploratory surgery – to view their bones and most organs including the heart, lungs, and abdominal organs. X-rays are safe, non-invasive, and pain-free for all pets.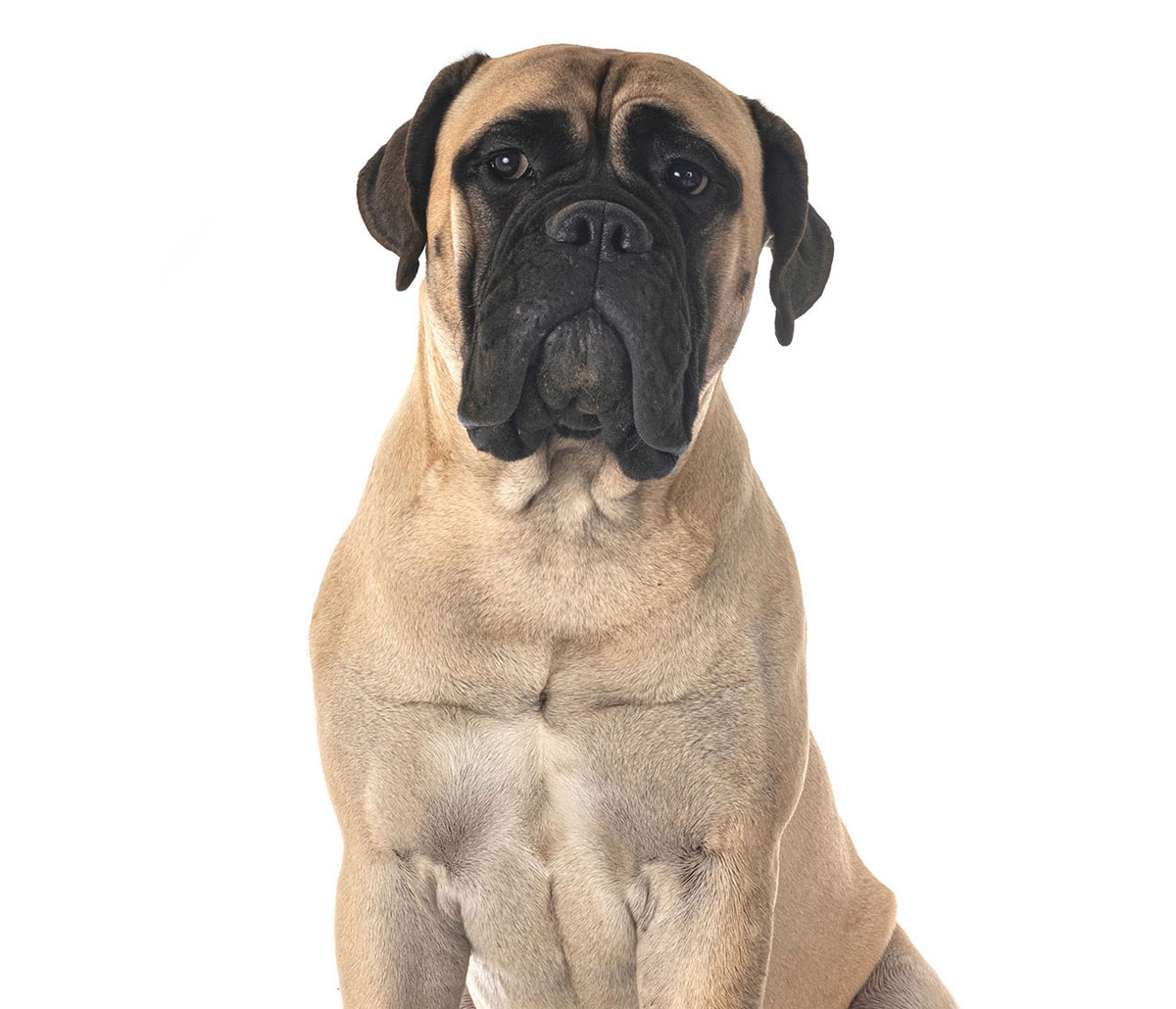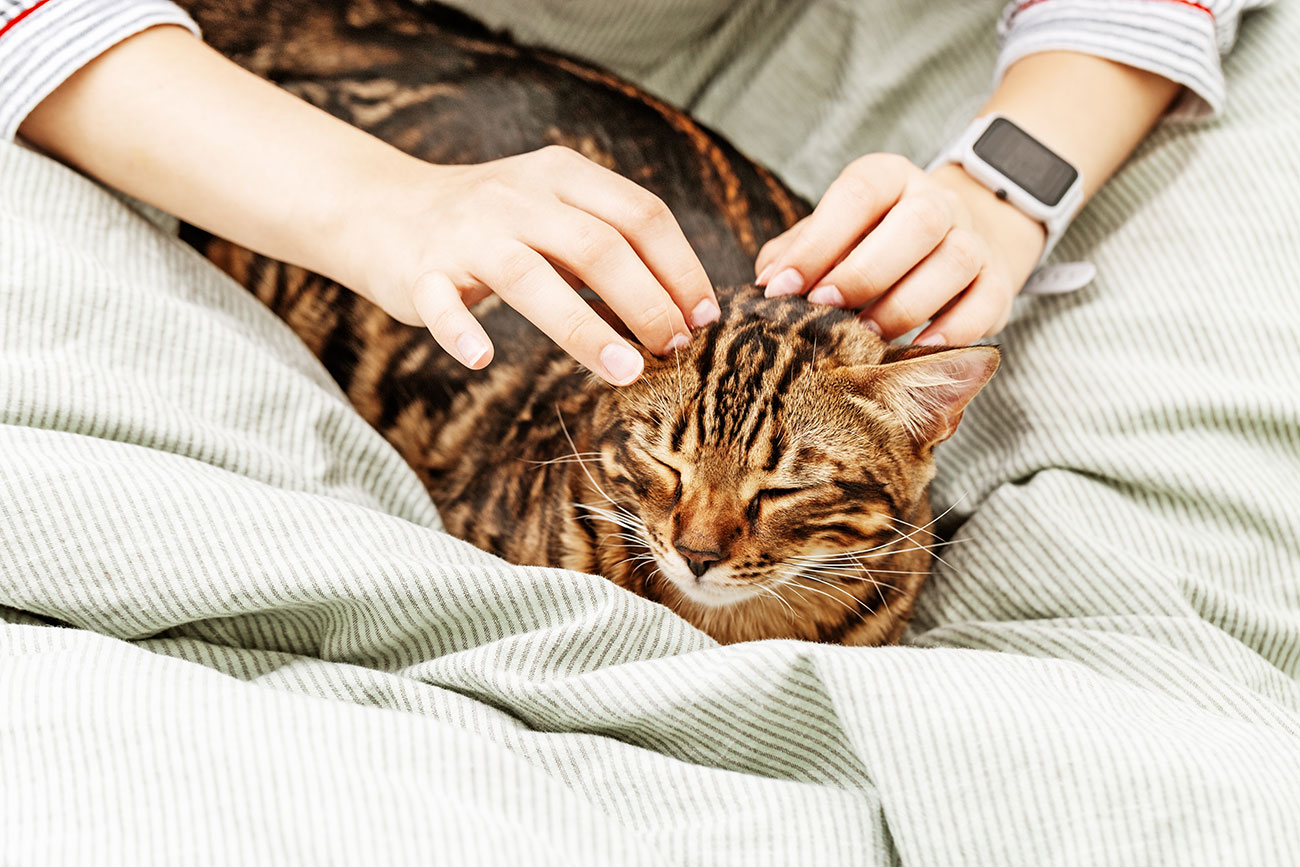 Common Conditions Diagnosed with X-Ray Images
Using x-rays, we're able to image and evaluate the size, shape, and placement of a patient's organs. This information can reveal a variety of medical conditions, as these aspects of internal organs can be altered by certain diseases, such as cancer or intestinal blockages.
In addition, x-rays can be used to detect and diagnose conditions such as:
Additionally, our veterinarians might use x-rays to assist with surgery. We also use x-rays during routine dental care to see what's happening below the gum line and to examine the internal state of a pet's teeth.
Why We Use Digital X-Ray Technology
At Brookview Animal Hospital, we're proud to treat patients with digital x-ray technology, which has many benefits over traditional x-rays. They're safer, speedier, much more accurate, shareable, and they produce digital images that can easily be enhanced and enlarged if needed.
Digital x-rays require only a fraction of the radiation that traditional x-rays needed to produce a clear image. As a result, digital x-rays are safe even for pregnant patients and very young patients.
They're also immediately available to view, whereas traditional x-ray images had to be developed with a much slower process. With faster images, we can usually take x-rays and discuss our findings with pet owners in a single diagnostic imaging appointment. So, there's no need to wait, worry, and schedule follow-up appointments.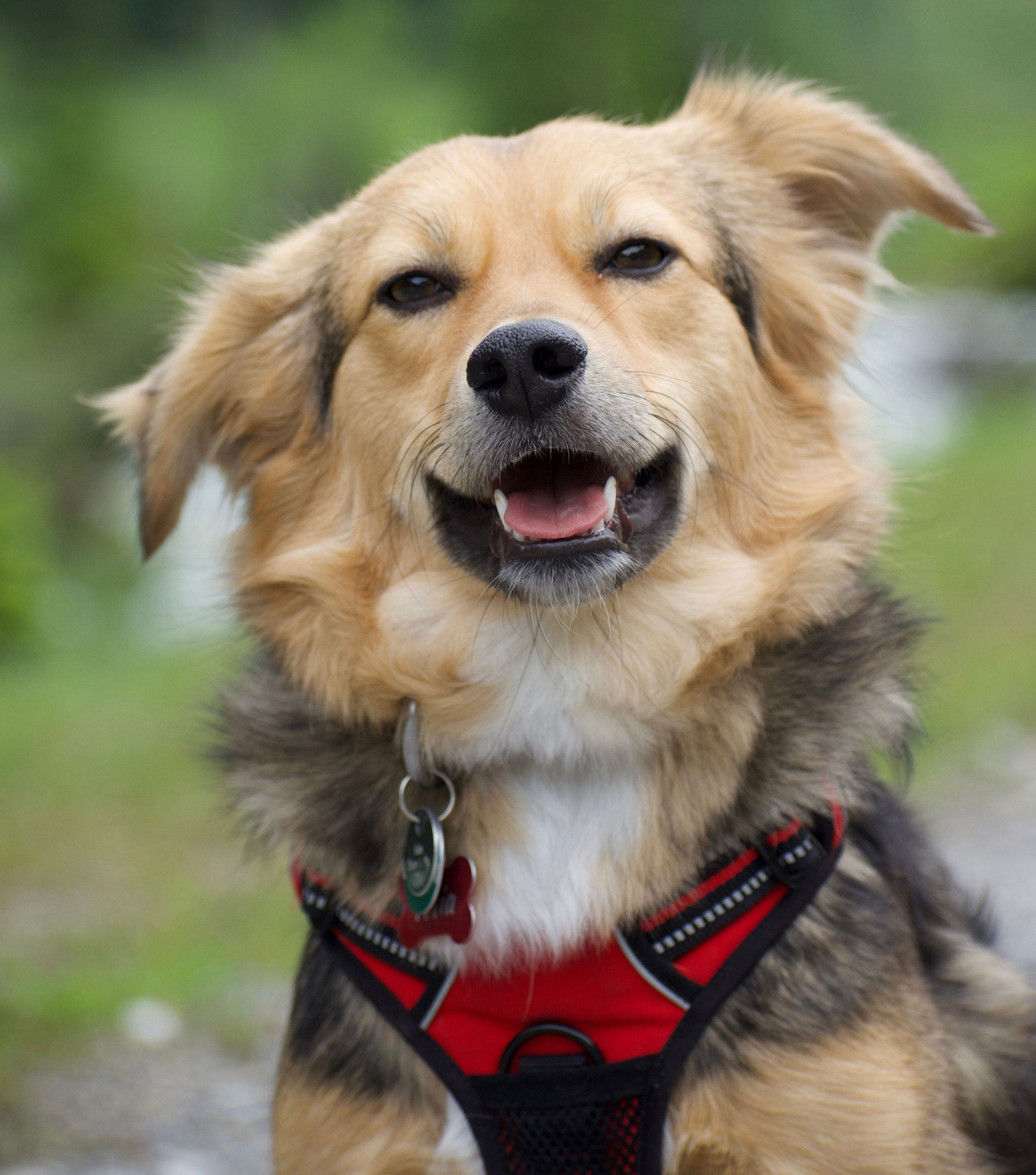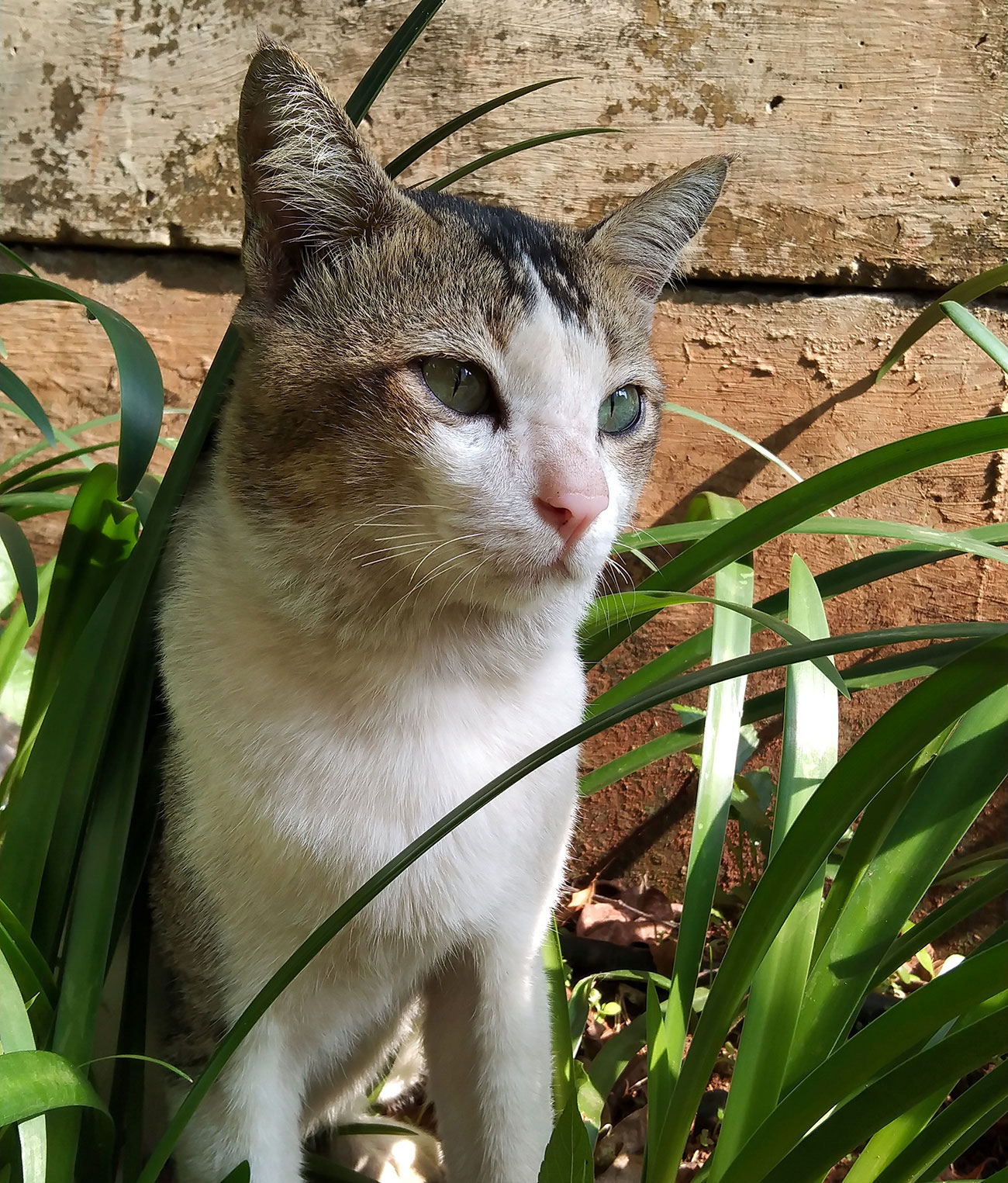 Learn More About Diagnostic Imaging with Digital X-Ray Technology
To learn more about the diagnostic imaging available at Brookview Animal Hospital or to learn more about your pet's digital x-ray images, we welcome you to contact our office or to schedule an appointment for your pet.