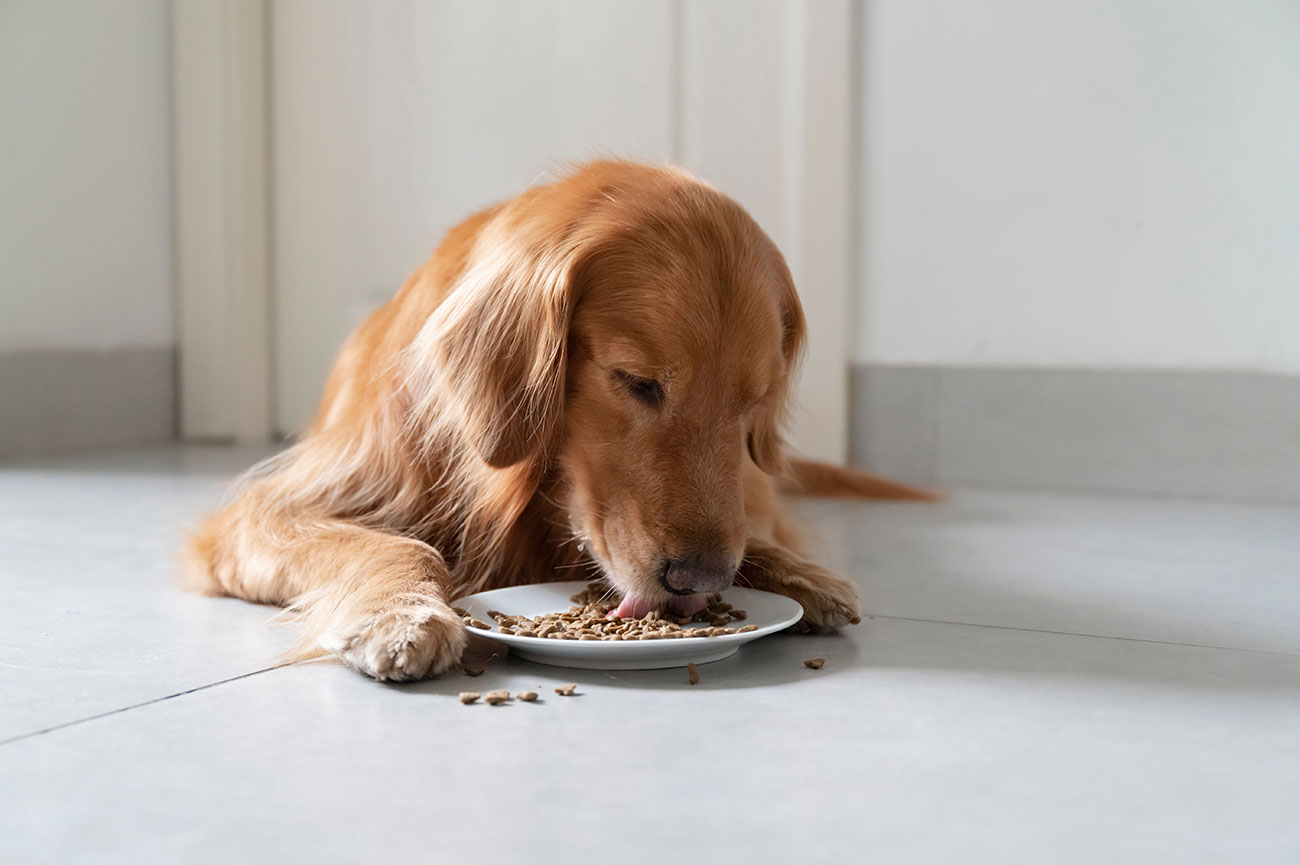 When it comes to pet wellness and preventative care, pet owners tend to focus on vaccinations and annual exams, but there's something pet owners do every day that can make or break the foundation of their pet's health – and that's feeding their pets!
Although pet owners often overlook the dietary choices they make for their pets, nutrition plays a major role in general health and wellness. So, choosing the right food, treats, and nutritional supplements for a balanced diet and providing the right amount of daily calories is incredibly important.
Our veterinarian at Brookview Animal Hospital offers nutritional counseling for pet owners who want to offer their pets the very best in life by promoting good health from the ground up.
Nutritional Counseling Services for Pets
Personalized Nutrition and Feeding Practices
Did you know that our pets' nutritional needs change throughout their lives? Did you realize that your pet's activity level could affect their nutritional needs? If not, you're not alone. Many pet owners don't realize that all cats, dogs, kittens, and puppies have unique nutritional needs and that just any off-the-shelf pet food formula won't be able to meet them all.
Our veterinarian can help you select the best food to meet your pet's basic nutritional and caloric needs, make adjustments throughout the different life stages, and we'll help you establish healthy daily feeding practices, too.
Our pets are facing an obesity epidemic, and a couple of extra pounds on a cat or dog can have detrimental effects on their general health. Failing to address a pet's weight problem can lead to a variety of health problems like heart disease, respiratory issues, diabetes, and arthritis.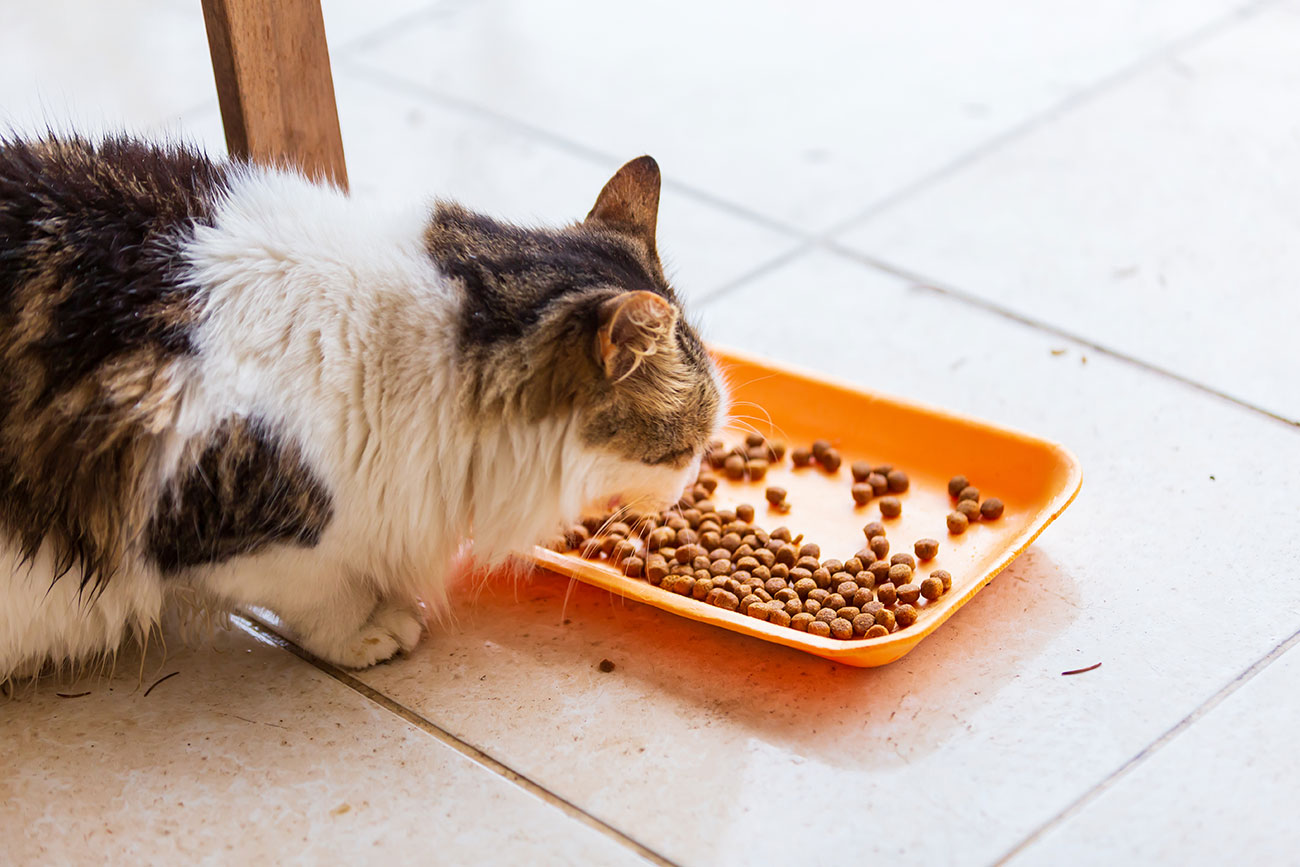 Many chronic conditions like diabetes, kidney disease, arthritis, and heart disease can be effectively managed with diet alone. Our veterinarian can talk with you about switching your pet to a specially formulated prescription pet food diet to help manage a chronic medical condition.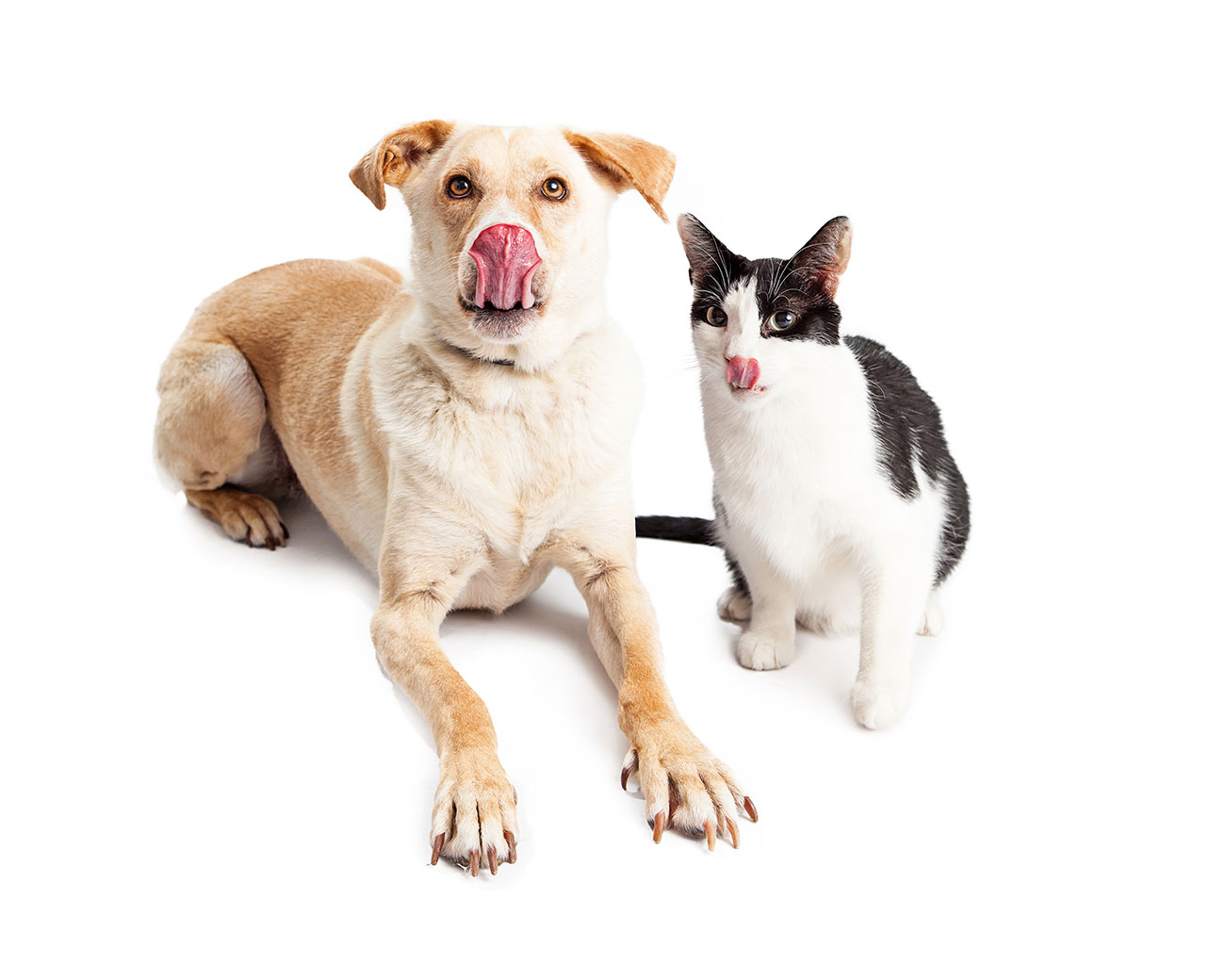 Get the Best Diet for Your Pet with a Nutritional Counseling Appointment
To learn more about your pet's diet, determine your pet's ideal weight, or to try managing your pet's chronic disease with a prescription diet, we encourage you to schedule a nutritional counseling appointment or ask about your pet's nutrition during your next wellness appointment. We'll be happy to help you select a high-quality pet food that can meet your pet's unique nutritional needs.