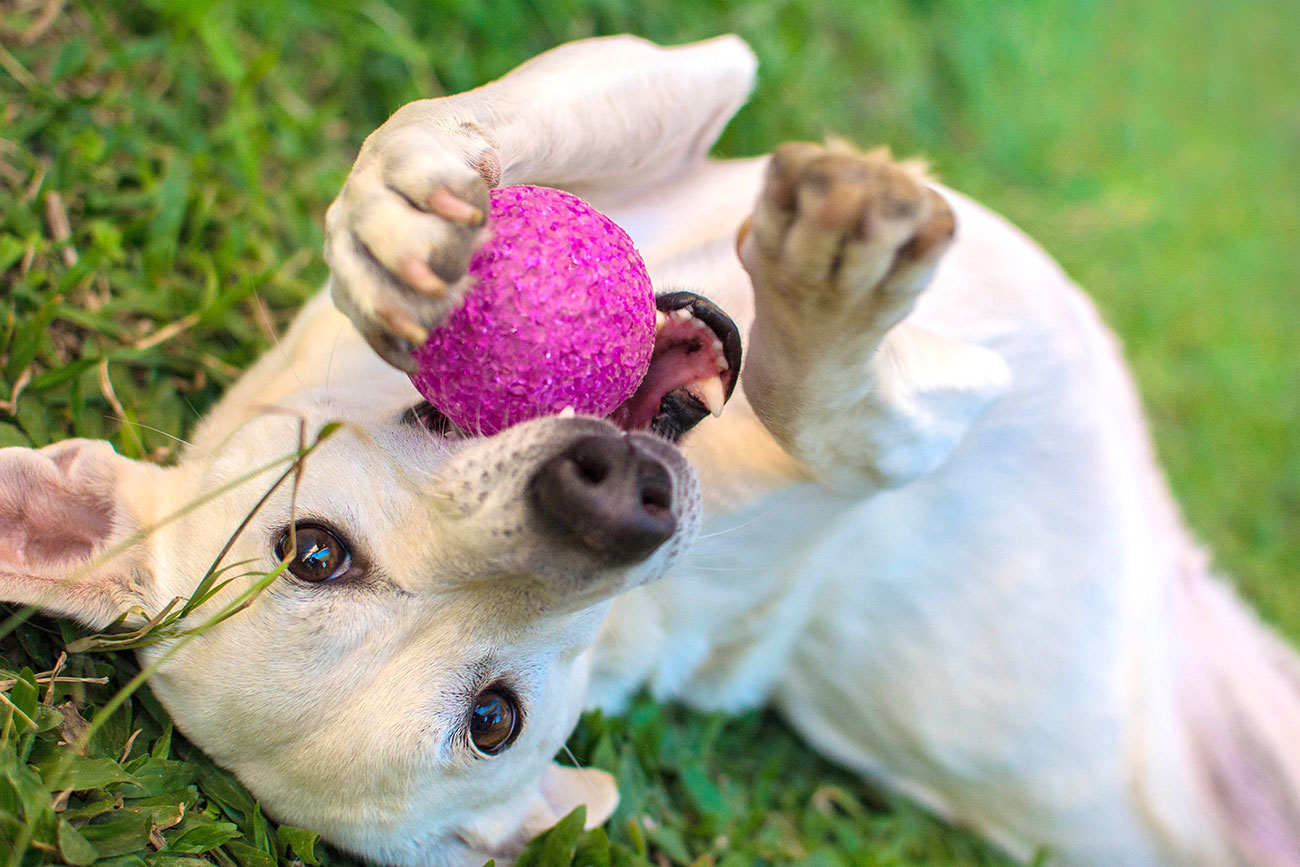 Whether your pet is visiting for a routine exam or has come to our office for a sick pet appointment, lab work provides our veterinarian with invaluable information about the state of your pet's health.
Brookview Animal Hospital is fully equipped with an in-house laboratory which allows us to get fast results when we need them the most. With an in-house lab, we're often able to collect a sample and provide you with your pet's test results during a single veterinary appointment. Choosing a veterinarian with an in-house lab is not only more convenient for you, but it's also better for your pets.
When Does a Pet Require Diagnostic Testing?
We might recommend running diagnostic tests on a pet in a variety of situations. Typically, lab work is needed when a pet is ill, as the information provided by these types of diagnostic tests is invaluable in diagnosing the underlying cause of illness.
Most commonly, lab tests are associated with diagnosing sick pets. However, routine lab work is sometimes recommended for perfectly healthy pets, as this is an incredibly thorough way to screen a pet for the earliest signs of developing health concners.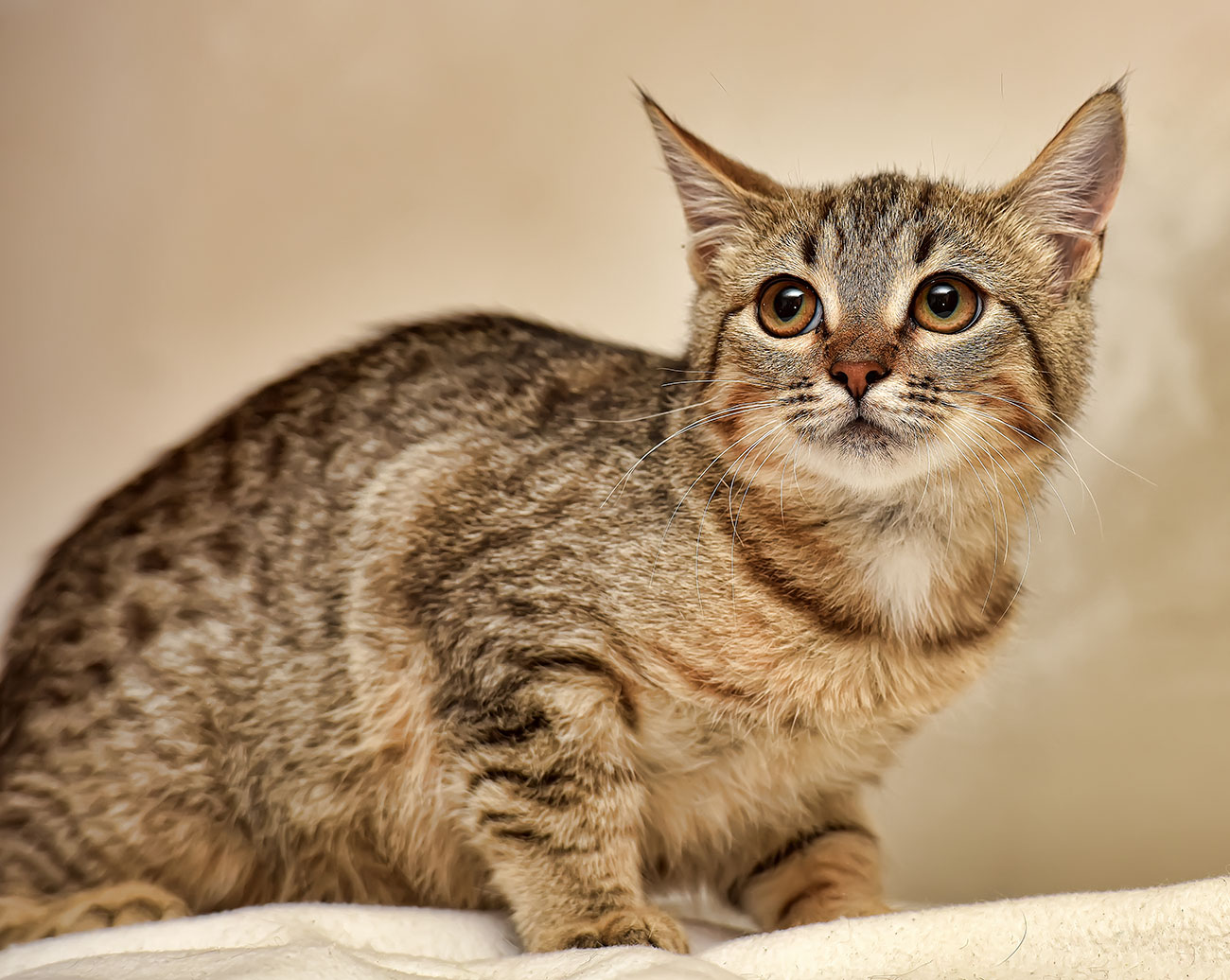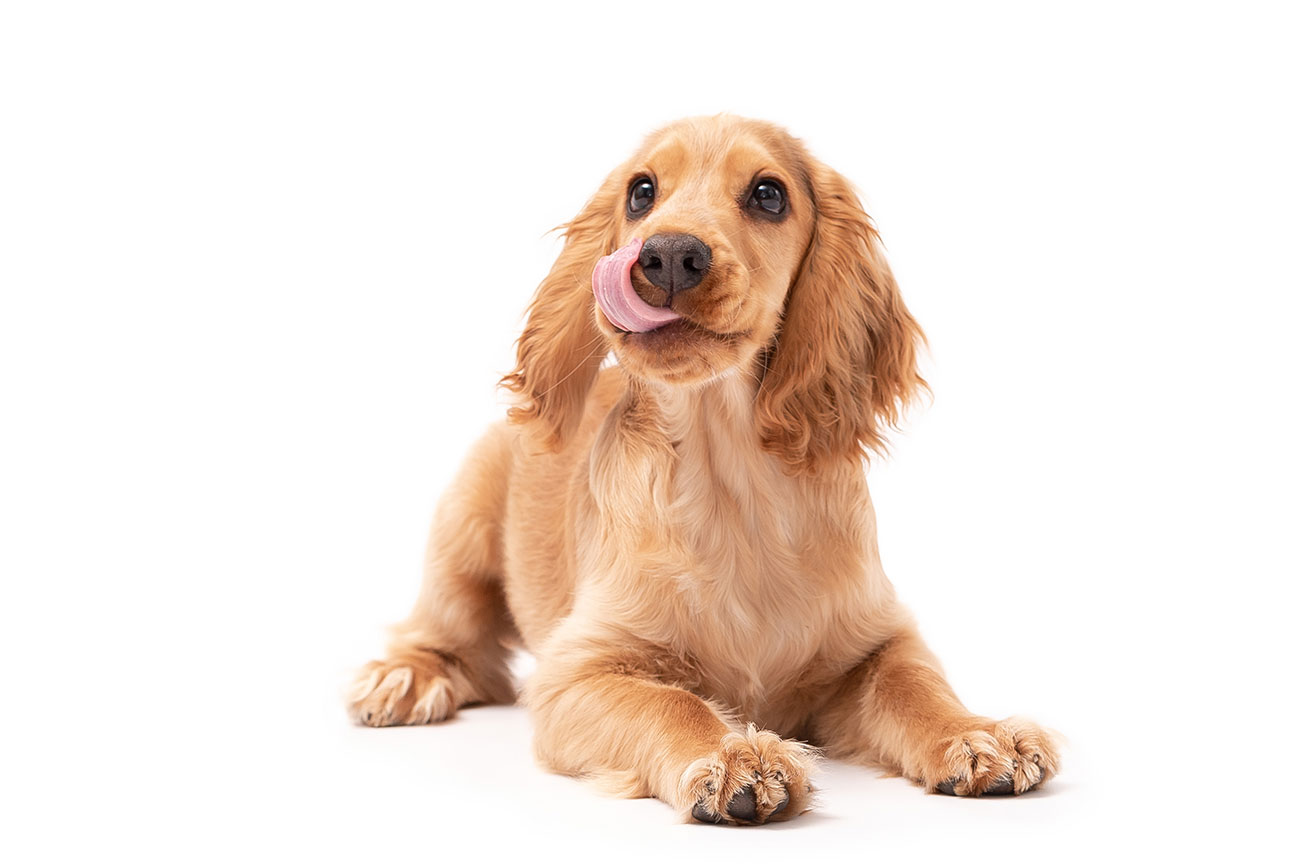 In-House Laboratory Services Available at Our Parma Veterinary Hospital
Laboratory services available at Brookview Animal Hospital include:
With our in-house lab, we're fully equipped to enhance our patient care with:
State-of-the-Art Reference Laboratory
When a pet requires a more complex diagnostic test, our veterinarian and technicians will collect a sample during your pet's appointment and submit it to a reputable reference laboratory. There's no need for you to travel around to multiple locations with your pet. We usually receive results from our reference lab within a day or two, and we'll contact you as soon as they come in. If necessary, we'll schedule a follow-up exam for your pet at that time.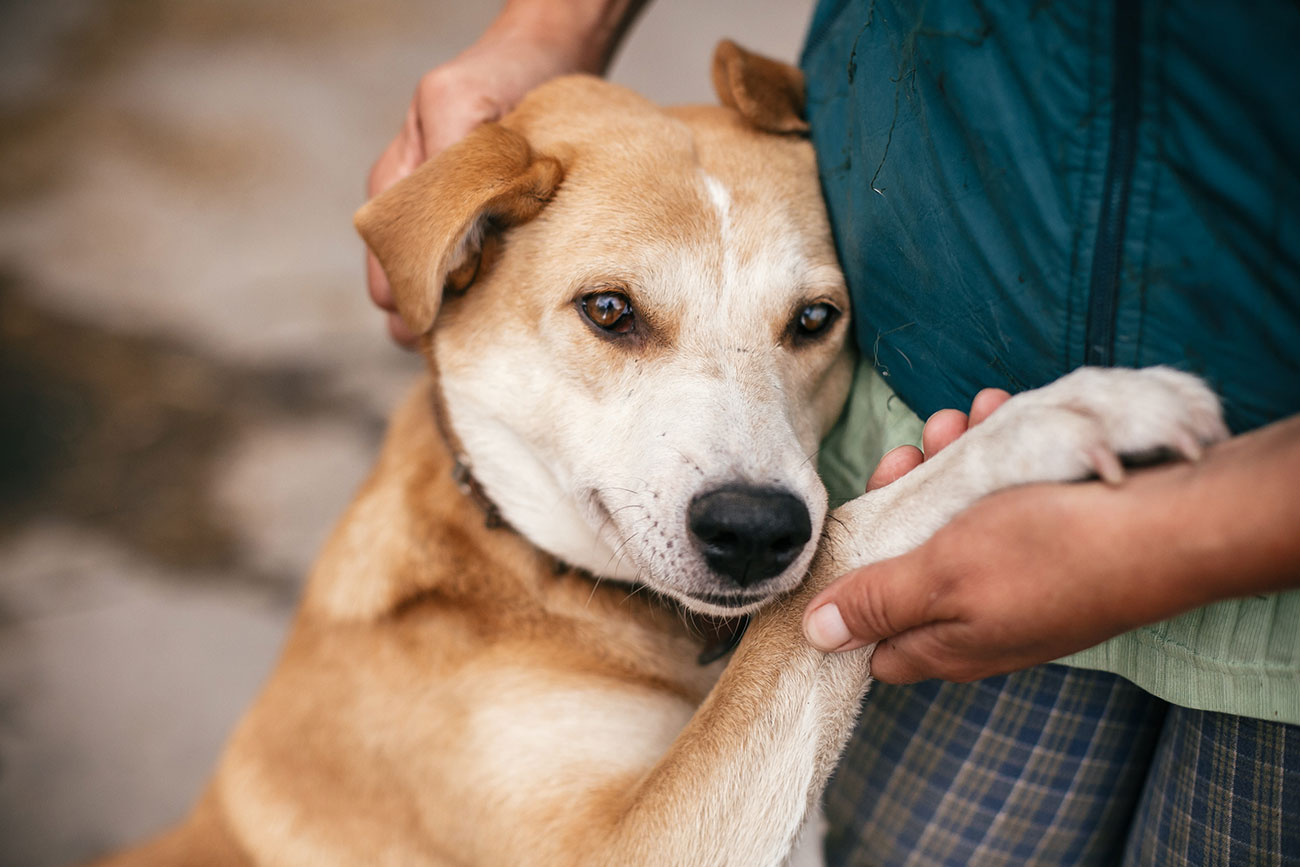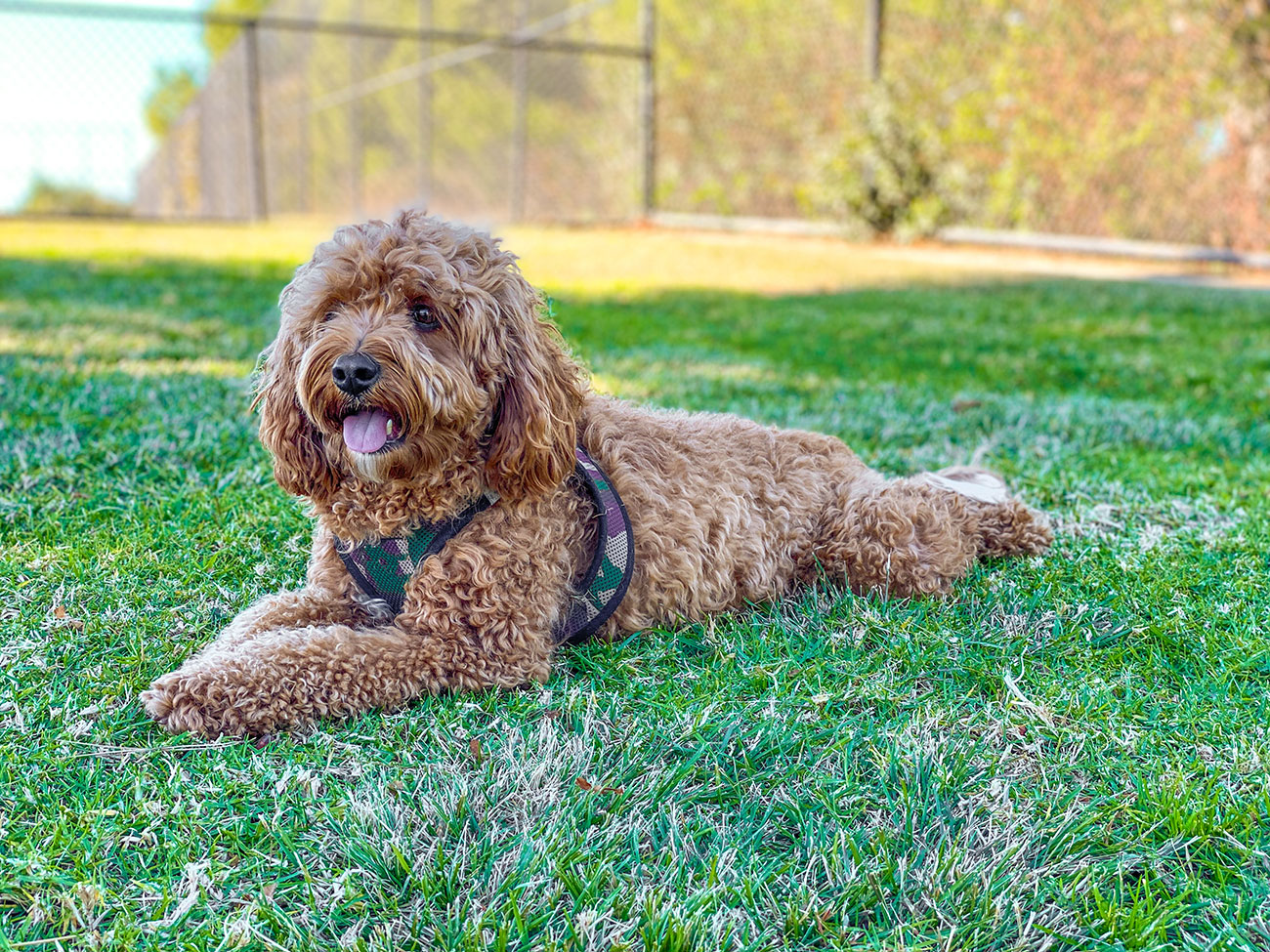 Learn More About Your Pet's Test Results
If you'd like to learn more about our in-house diagnostic capabilities, our reference laboratory, or your pet's test results, we welcome you to contact Brookview Animal Hospital today.