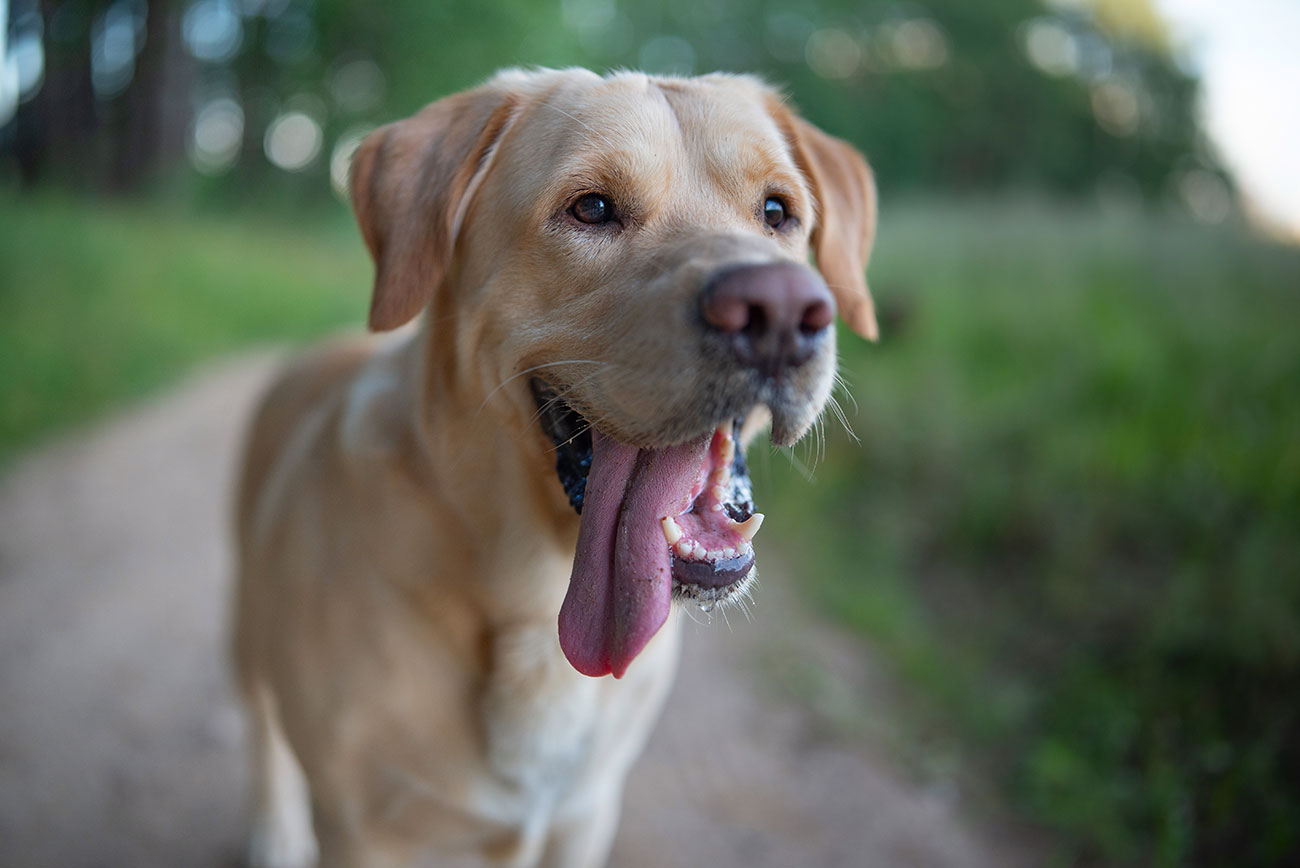 As veterinarians, much of what we do focuses on preventing illness from occurring. Despite our best efforts, pets sometimes still get sick. Whether due to a contagious disease, an age-related medical concern, or a chronic systemic illness, experts in internal medicine are the best at diagnosing, treating, and managing these types of illnesses in pets.
At Brookview Animal Hospital, we're pleased to provide pets with comprehensive internal medicine services, which include everything from robust diagnostics and a variety of treatments to health monitoring and ongoing disease management.
What Is Internal Medicine?
Unlike wellness and preventative care that is intended to keep a pet from getting sick, internal medicine focuses on the complexities of diagnosing, treating, and managing systemic diseases that affect a pet's internal processes and organs.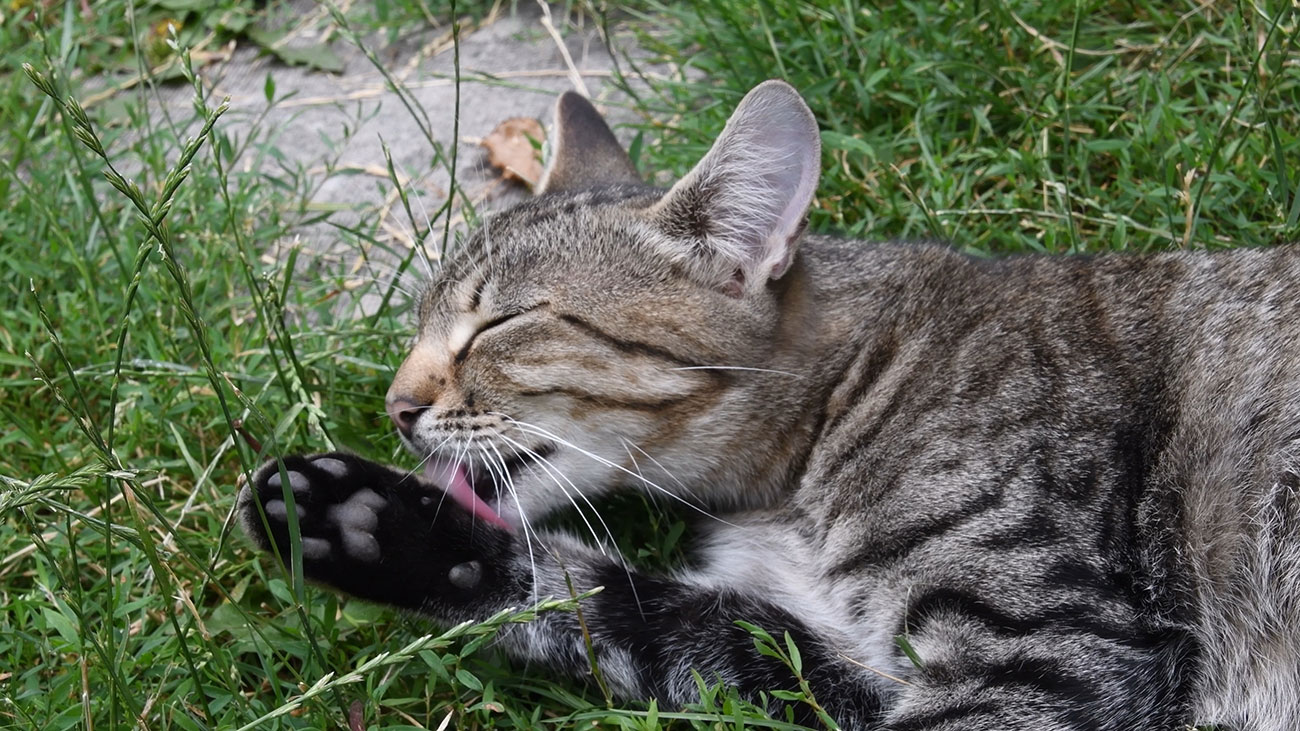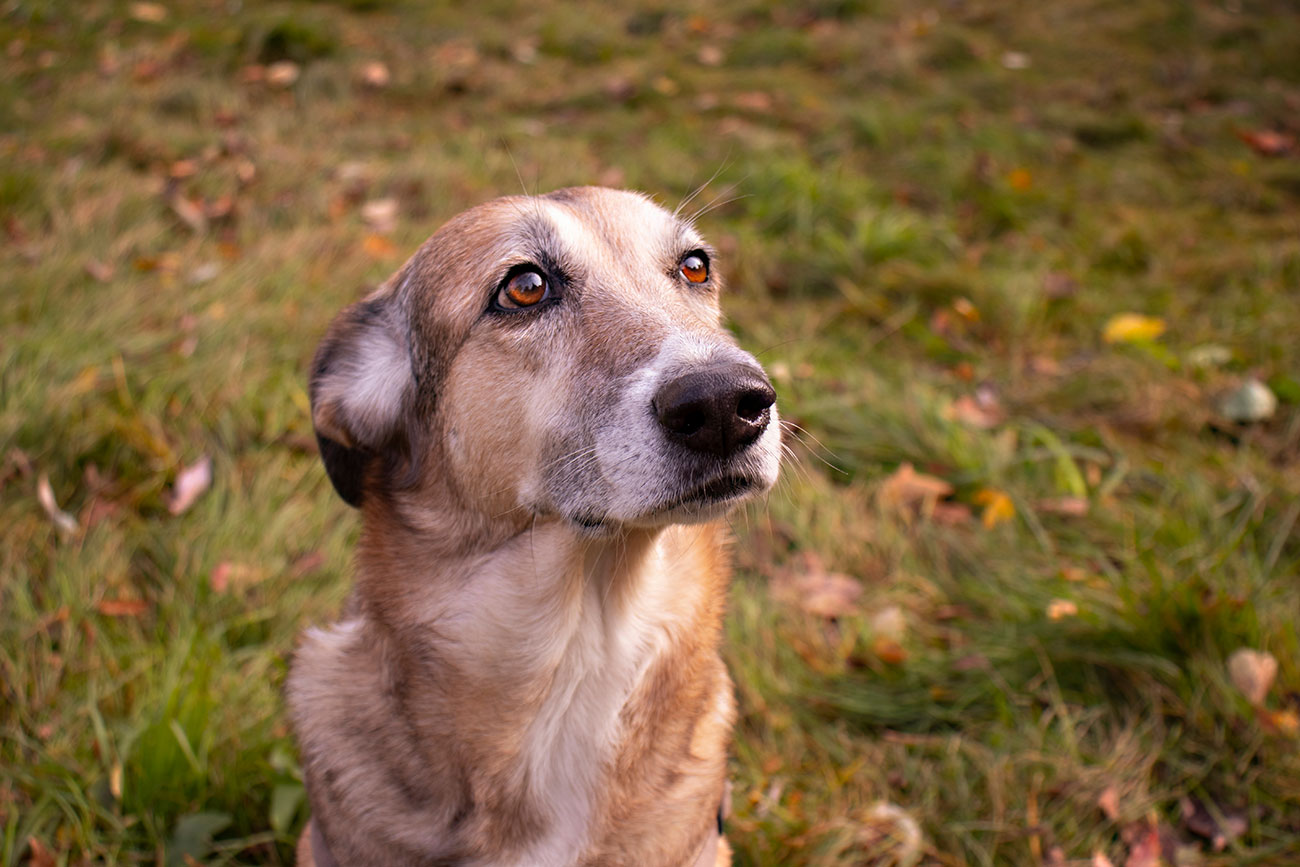 Common Concerns Addressed with Internal Medicine
Pets face a variety of chronic and systemic diseases that are best addressed by a veterinary internist who is an expert in the following areas:
Numerous conditions and diseases fall into these categories, and a veterinary internist will have the knowledge and expertise needed to recognize, diagnose, and treat these types of systemic health problems.
Robust Diagnostic Capabilities
Before we're able to treat a pet's health problem, we first have to determine a definitive diagnosis. Outward signs and symptoms of illness can only go so far in determining an underlying cause because many systemic diseases have similar symptoms in pets.
Our veterinarian hospital has access to state-of-the-art, on-site diagnostic tools. like diagnostic imaging with digital x-rays and ultrasound, an in-house laboratory, and more. With these tools, our team can produce swift test results. As a result, we're able to quickly diagnose a pet's illness and provide treatment recommendations.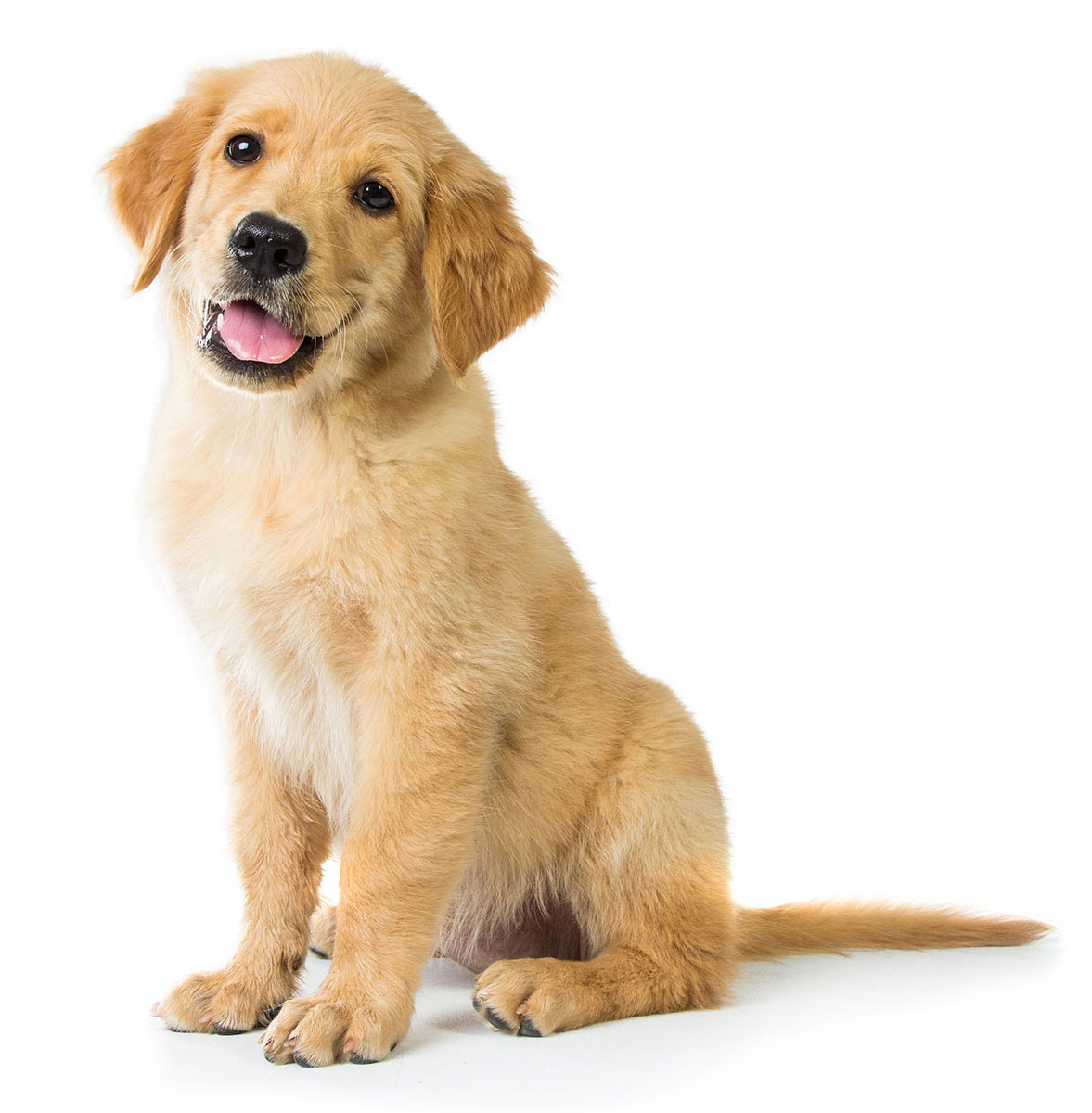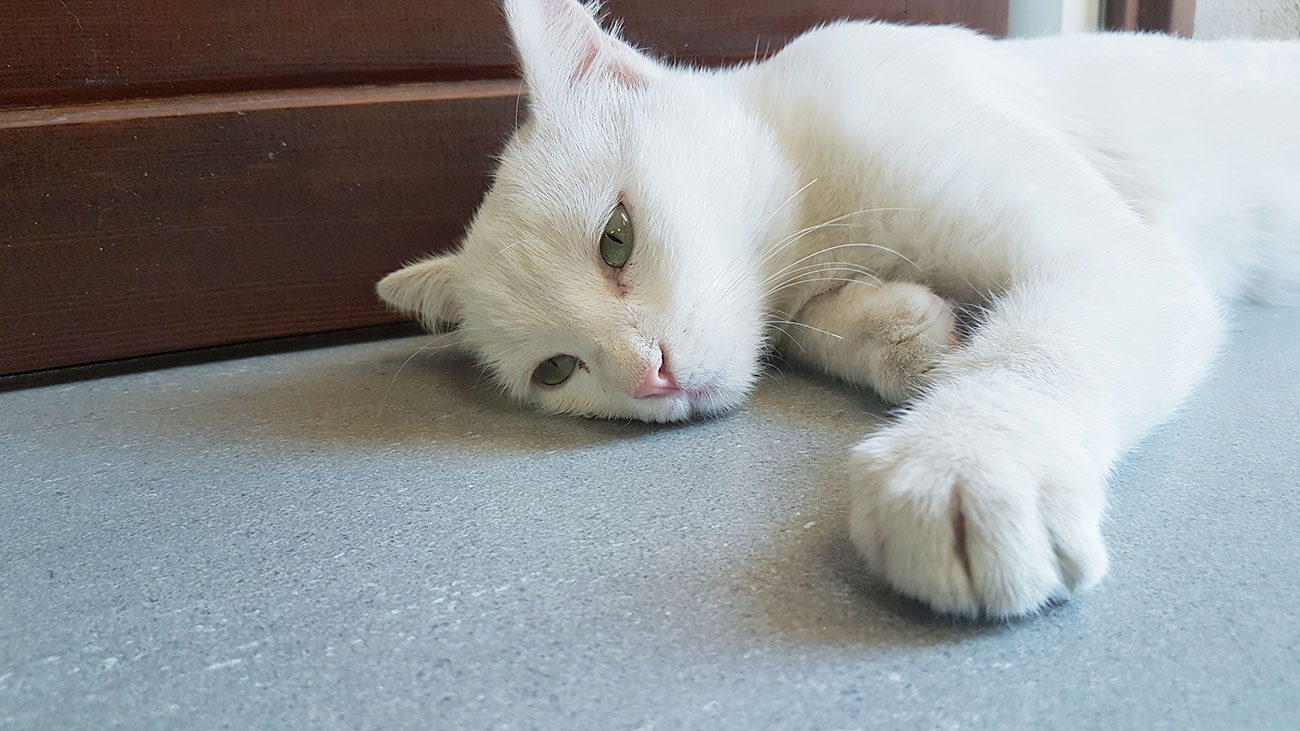 Personalized Disease Treatment and Management of Chronic Conditions
At Brookview Animal Hospital, our patients have access to some of the most advanced treatment options available in veterinary medicine – from general surgery and laser surgery to medications and holistic approaches to treatment and symptoms management.
When it comes to the treatment of an acute illness or the long-term management of chronic disease, treatment plans can vary greatly depending on the disease at-hand, the pet's condition, and the owner's preferences. Our veterinarian will talk with you about all of your options for your pet's treatment plan and work with you to determine the best course of action.
Internal Medicine for Pets in Parma
If your pet has a chronic condition or is exhibiting symptoms of illness, we strongly encourage you to schedule an internal medicine appointment with Brookview Animal Hospital in Parma. Our veterinarian will perform a thorough physical examination, recommend any necessary diagnostic tests, and help you determine and manage the underlying cause of your pet's illness.